DNA Brands Investors Deck_1
DNA Brands Investors Deck
DNA Brands Investors Deck_2
1. Our Vision
2. Team
3. Companies
4. Reg A Funding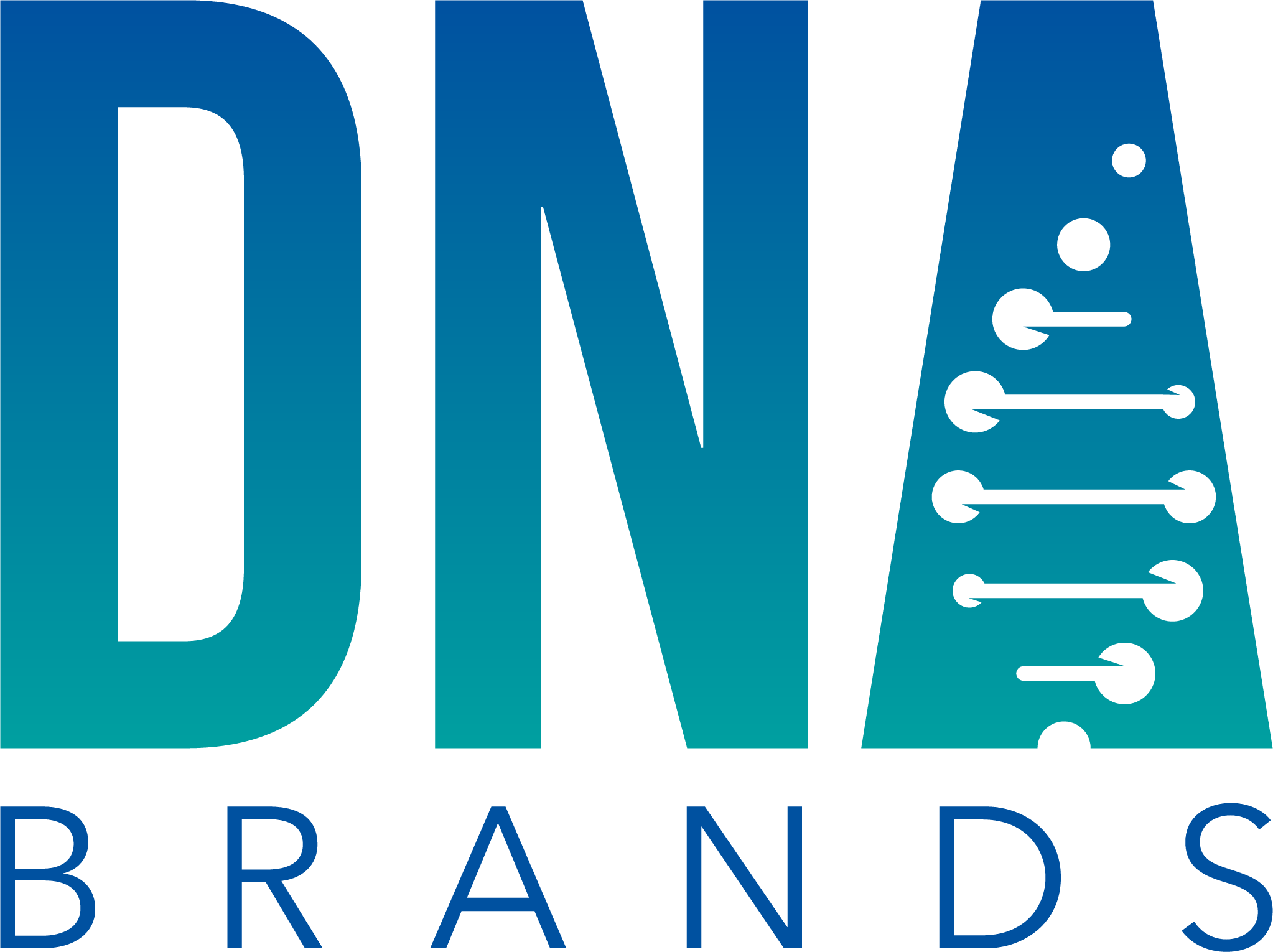 DNA Brands Investors Deck_3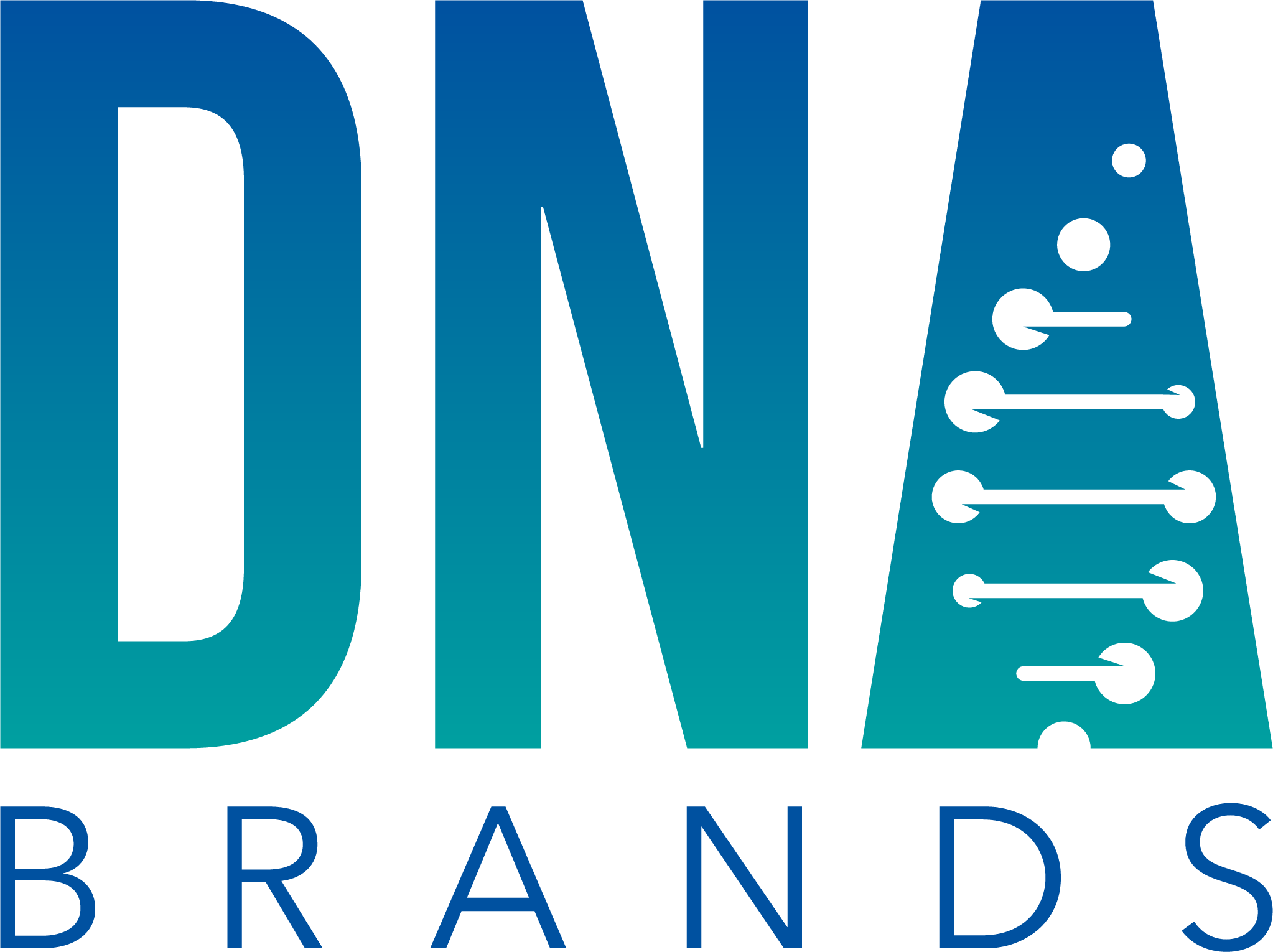 DNA Brands Investors Deck_5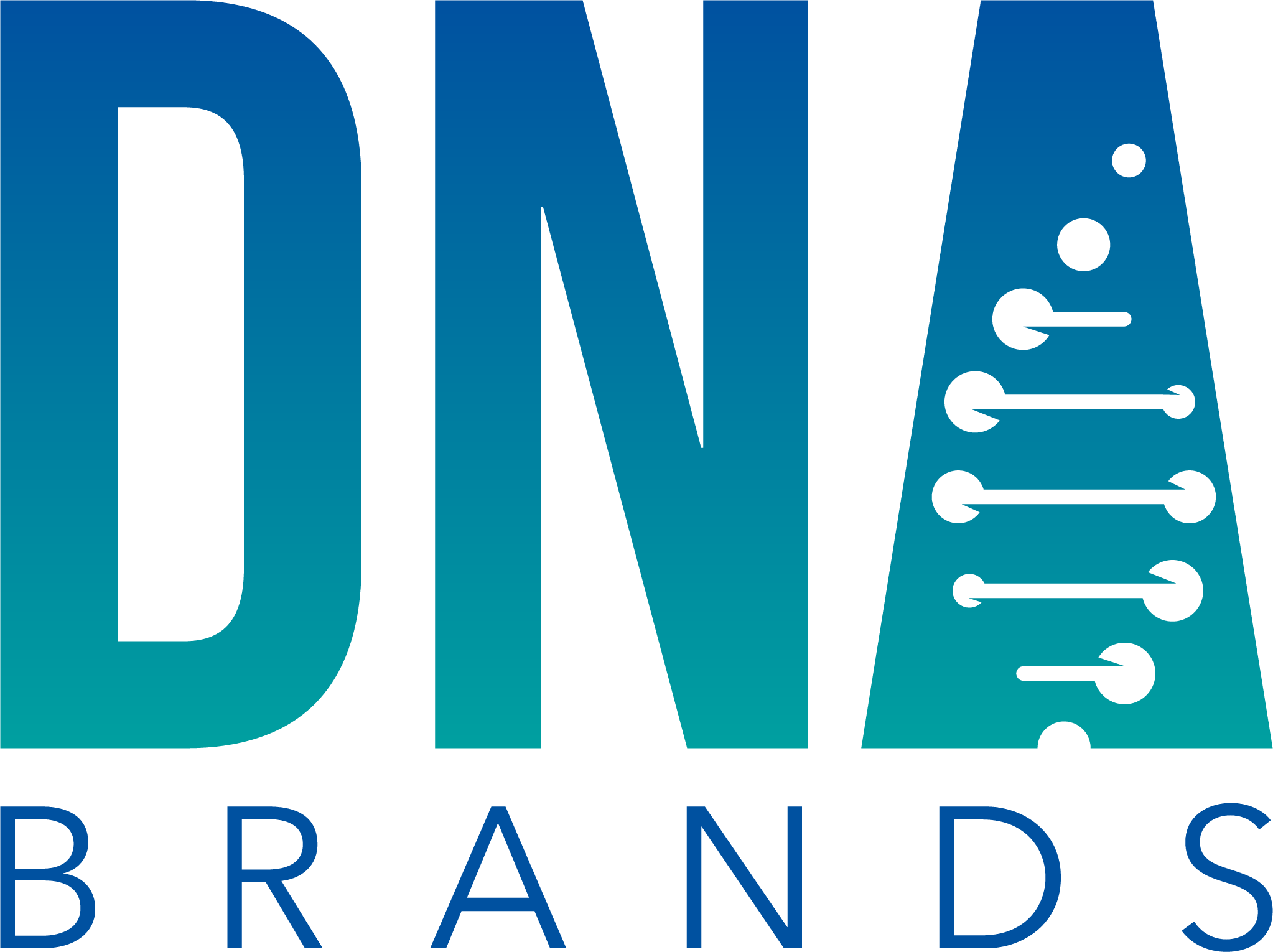 The Holding Company's recent acquisitions were in the Digital marketing, renewable energy and cryptocurrency sectors.
DNA Brands Investors Deck_4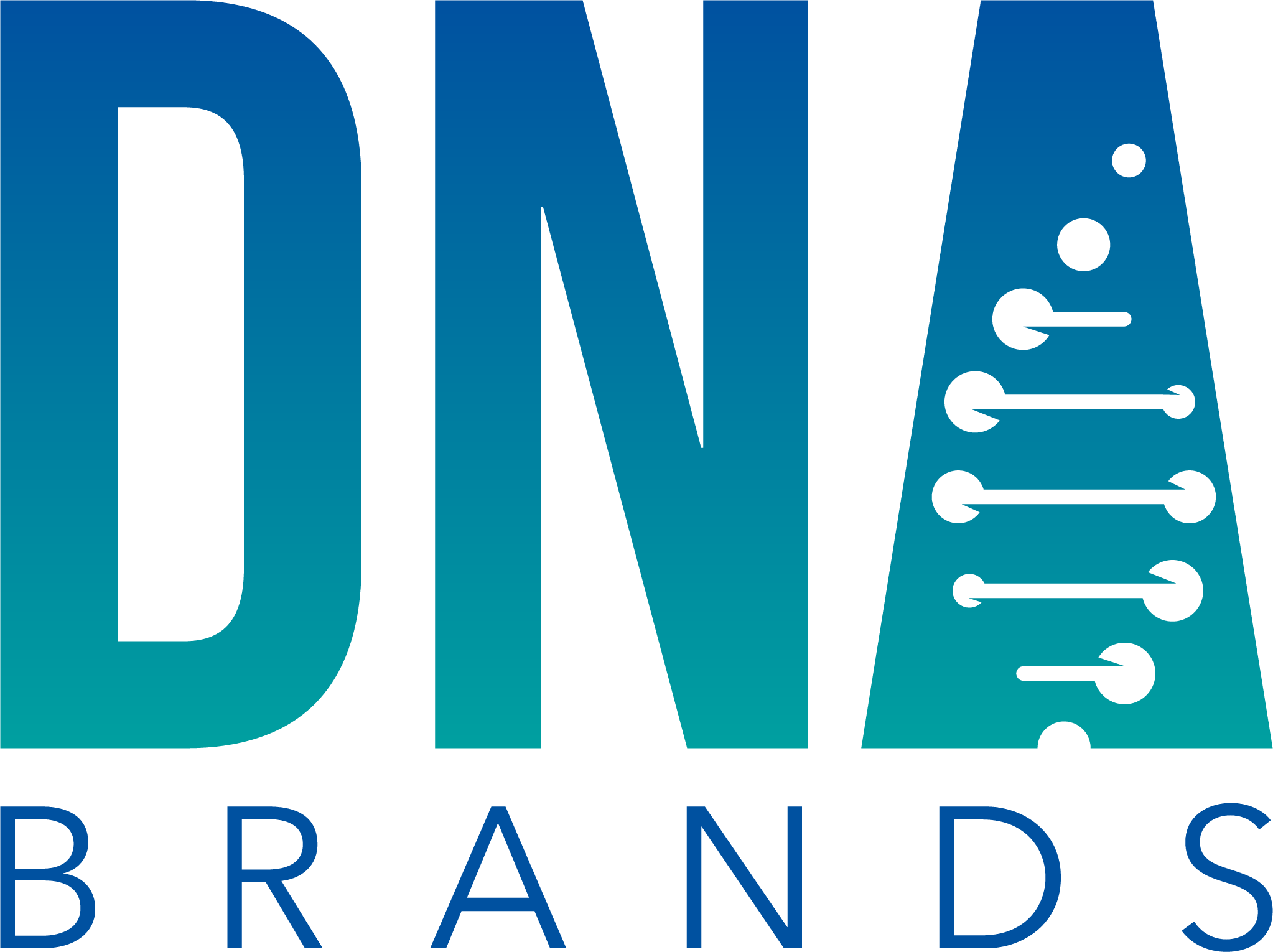 The Solar Elite is a energy efficiency and renewable company with a strong focus on effective digital marketing for lead generation and brand building.

Our focus is to allow property owners to take advantage of cost saving technologies and reduce their electrical usage consumption thus lowering overall operation cost significantly. Our Model has been proven over the last 10 months with 1.5 Million dollars in revenue in the residential market and are looking to expand into the commercial space.
DNA Brands Investors Deck_6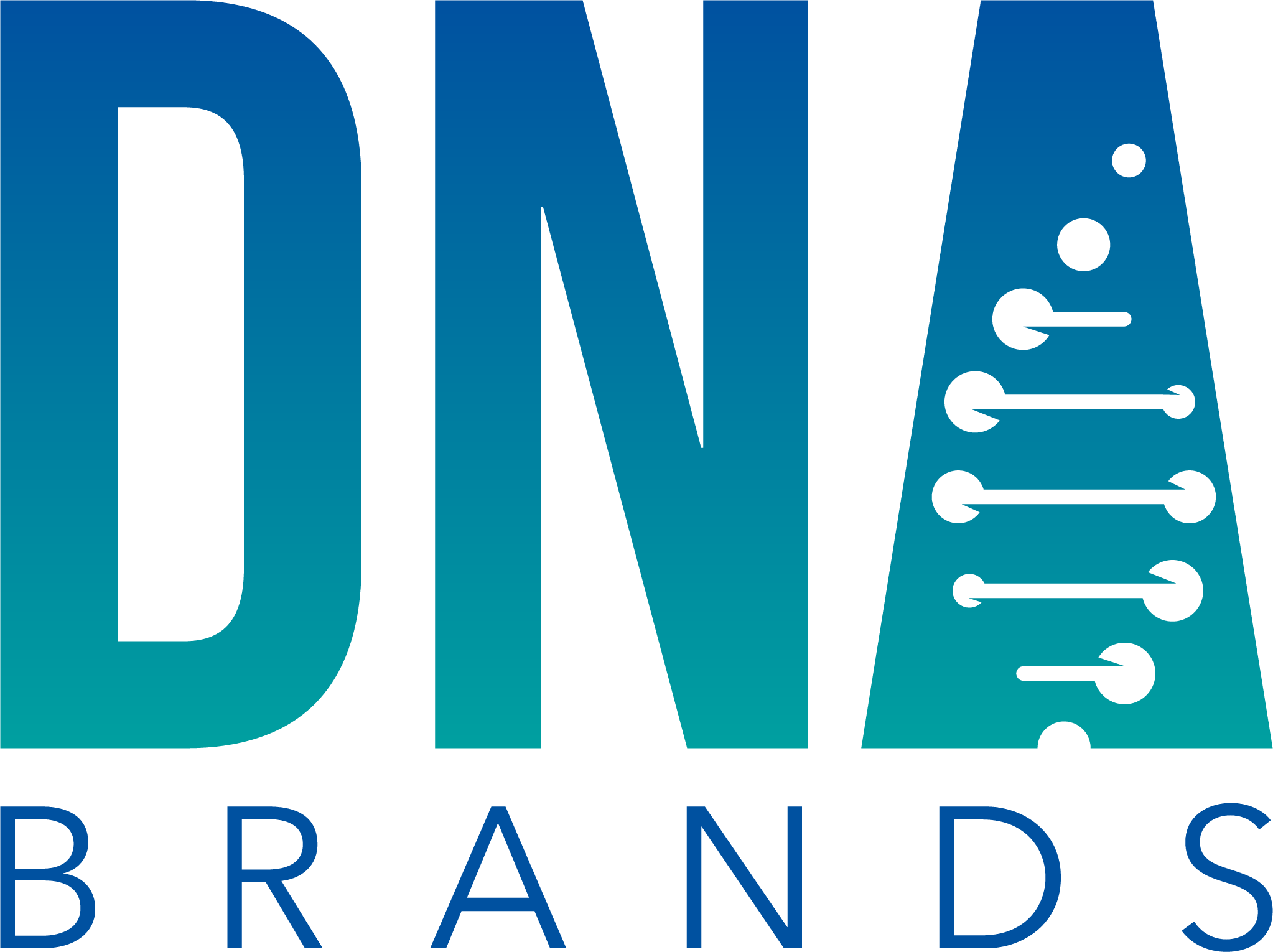 DNA Tags, Inc. is a U.S. based tech company leveraging blockchain technology and Near Field Communication (NFC) to protect against the trade of counterfeit cannabidiol products.

Traceability of provenance is one of the main advantages blockchain brings to the market, giving consumers access to a fully visible and distributed product ledger containing comprehensive records of a product's supply chain.
DNA Brands Investors Deck_7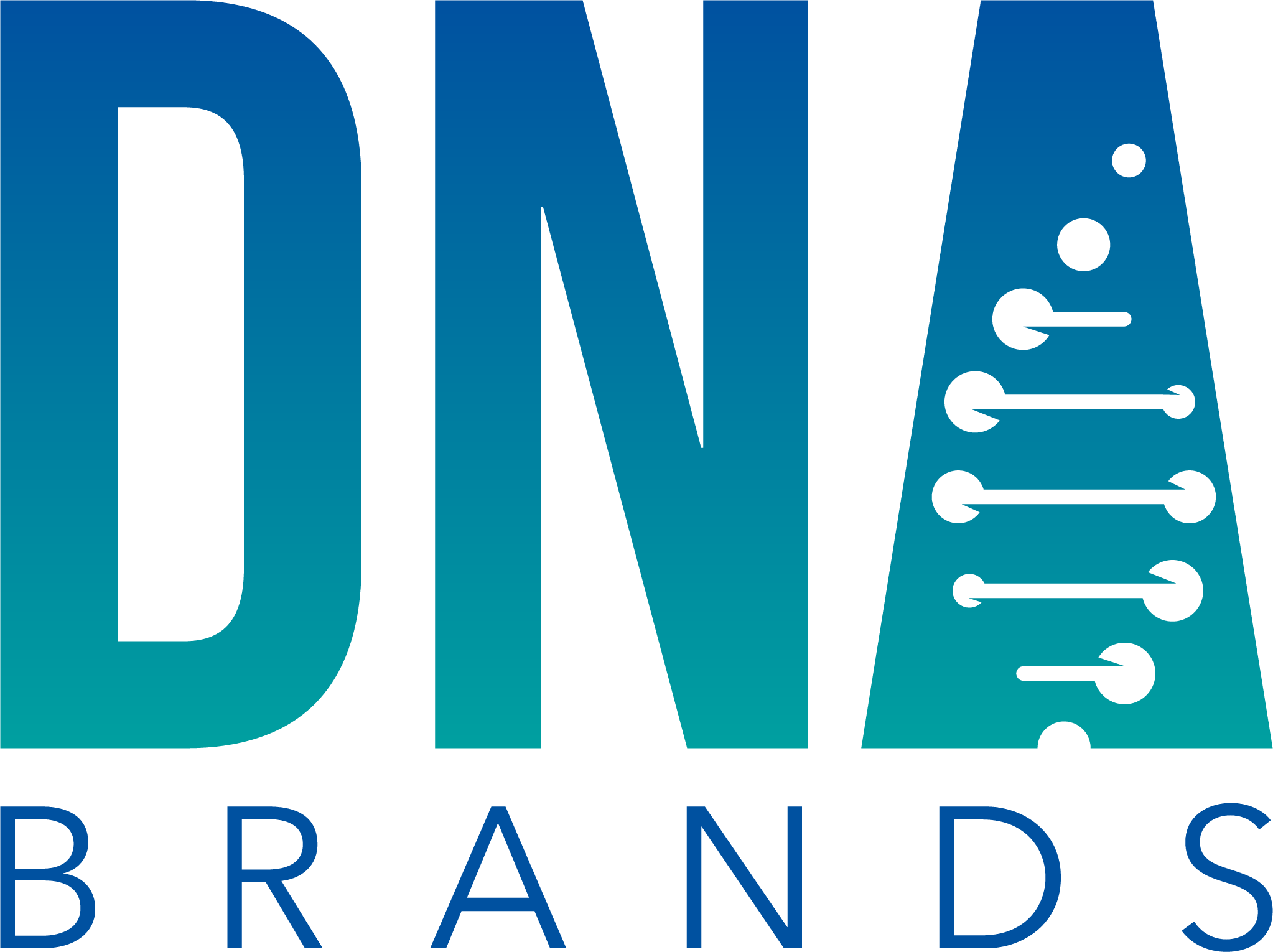 DNA Brands Investors Deck_8